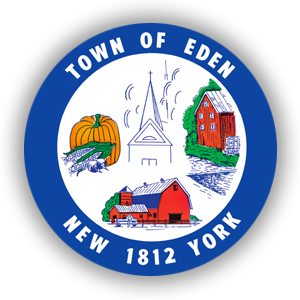 Contact Information:
Eden Highway Department
8197 North Main Street
Eden, New York 14057
(716) 992-3823
(716) 992-2787 (Fax)

Highway Superintendent
Ron Maggs

Hours of Operation:
Monday - Thursday
6:00am - 4:00pm
Message from Ron Maggs, Highway Superintendent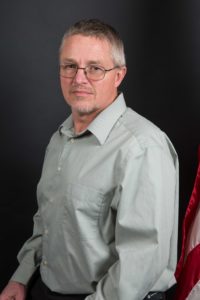 SUMMER WILL BE FAST UPON US, as we start the cleanup from winter please remember that the town has over 100 lane miles of roads to maintain.  Any help with winter cleanup or keeping ditches and receivers clear of debris is very appreciated!  This will allow us more time to do the big jobs that need to be done.
Our first brush pickup will begin on April 8, please note each road is covered only once so please have your pile out by 7 am.  We will also start a pickup on May 6, June 3, September 3 and October 7.  No pickup in July and August.  You may also bring brush to the Highway Grounds for disposal.  Please call the office at 992-3823 if you have questions.
Remember to be courteous when driving in a work zone.  Slow down, be aware and drive safe!
Thank you!
Ron Maggs