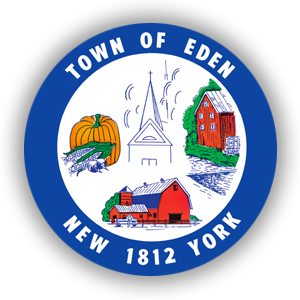 Contact Information:
Eden Town Hall
Attn: Eden Recreation Dept
2795 East Church Street
Eden, New York 14057
(716) 992-3408 (Information)
(716) 992-3811 (Pool)
(716) 992-4131 (Fax)

Executive Director
Amy Porter

Recreation Updates:
No Pickleball on Saturday (2/23)
Pickleball will resume on Monday (2/25) from 7-9pm at the elementary school.
There will be no Adult Basketball on Friday nights until March 1st.
Eden CSD Fitness Center is open!  It is open Monday – Friday 5pm-9:30pm and Saturday 8am-12pm.  Please see the button below for more information on the Fitness Center.

Accident Report – Use this form to report all accidents during Recreation: Report