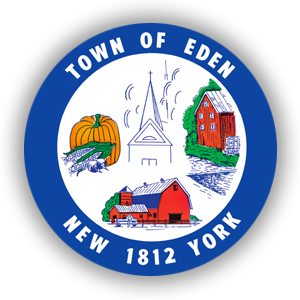 Contact Information:
Eden Town Hall
Attn: Eden Recreation Dept
2795 East Church Street
Eden, New York 14057
(716) 992-3408 (Information)
(716) 992-3811 (Pool)
(716) 992-4131 (Fax)

Executive Director
Amy Porter

Recreation Updates:
 The Eden Town pool will be open this Saturday, July 20th from noon to 6pm due to expected high temperature,
Attention Residents:
The Eden Elementary, Flower and Grocica playgrounds are used for summer recreation programs Monday – Friday from 9am till 3pm.  For the safety concerns of the children, we ask that you use the other playgrounds at Swartz and Minekime during recreation hours until July 30th.  Thank you for your understanding.

Accident Report – Use this form to report all accidents during Recreation: Report