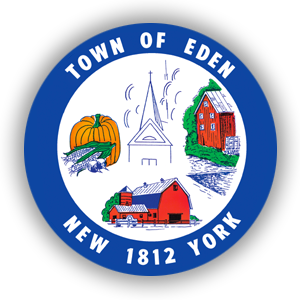 Contact Information:
Eden Town Hall
Attn: Eden Recreation Dept
2795 East Church Street
Eden, New York 14057
(716) 992-3408 (Information)
(716) 992-3408 (Pool)
(716) 992-4131 (Fax)

Executive Director
Amy Porter

The Town pool is now open daily for open swim: Monday – Friday 2:30- 5pm and 6:30pm-8pm and Saturday and Sunday from 1-5pm.   $5 day passes can be purchased at the pool, along with family pool passes.  More informatin can be found below.  
Click on the link below for summer recreation day camp, mini camp and early drop-off registration.
Swim Lesson Registrations are open. Click the button above to register.  If you are registering more then 3 children from the same household, please call the Recreation Department at 716-992-3408 Opt. 1 for the coupon code.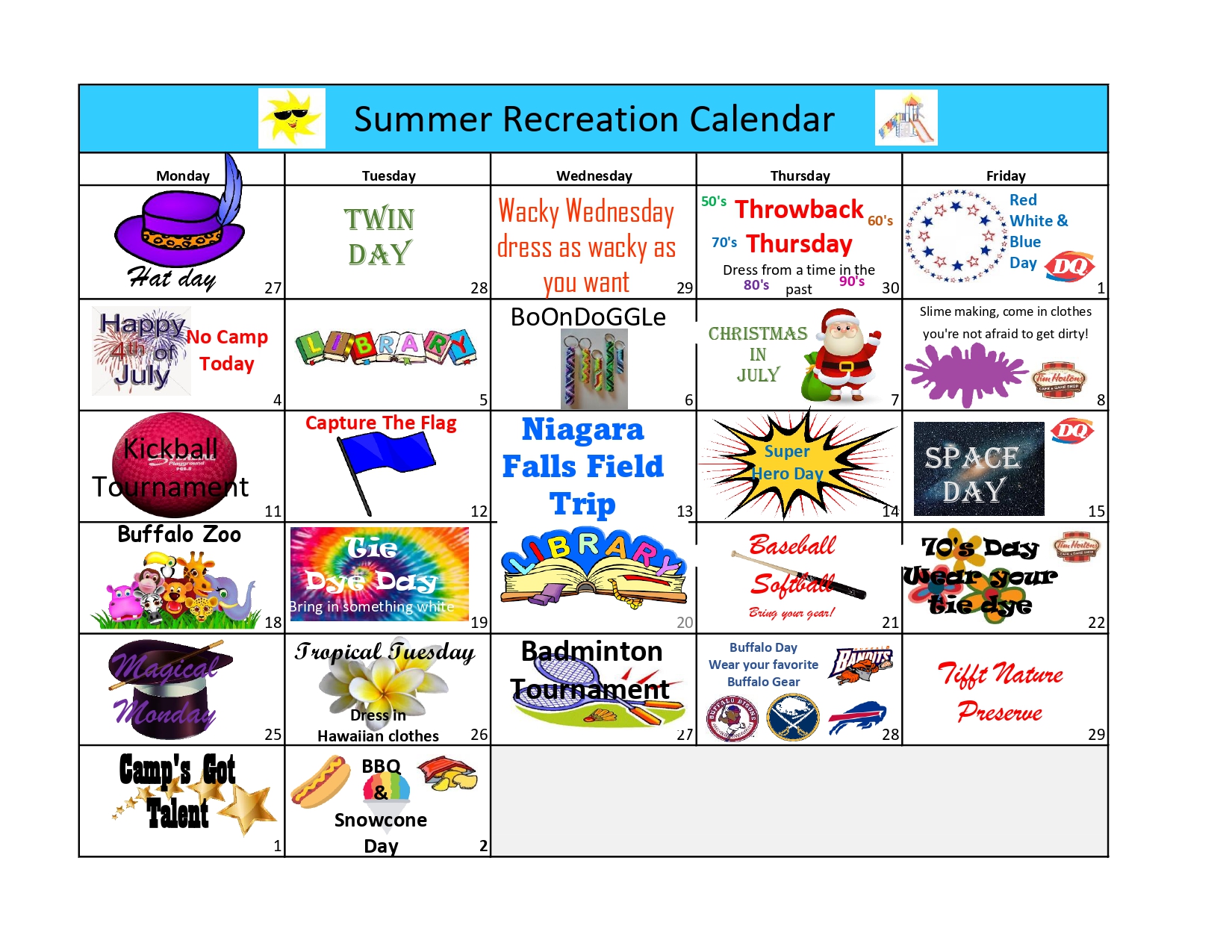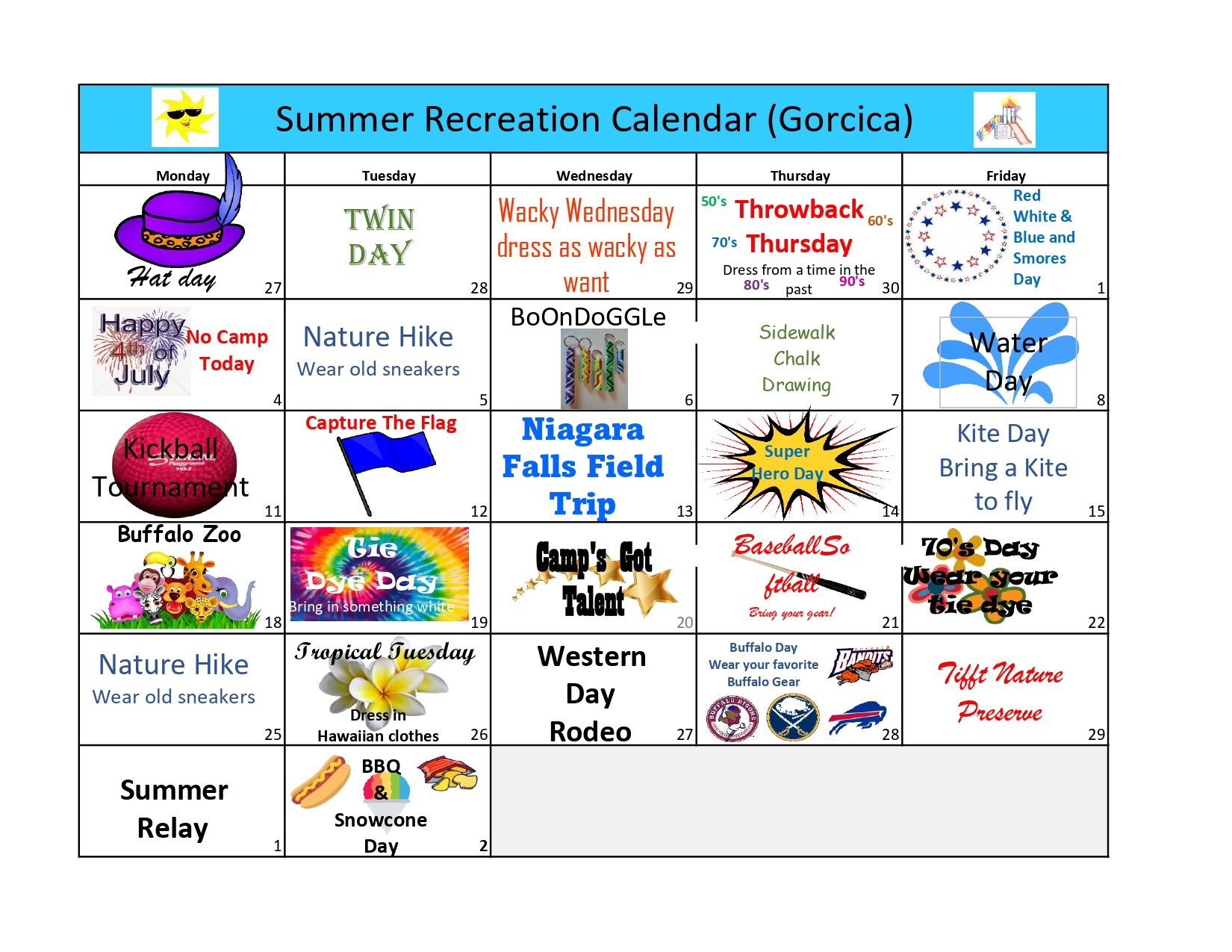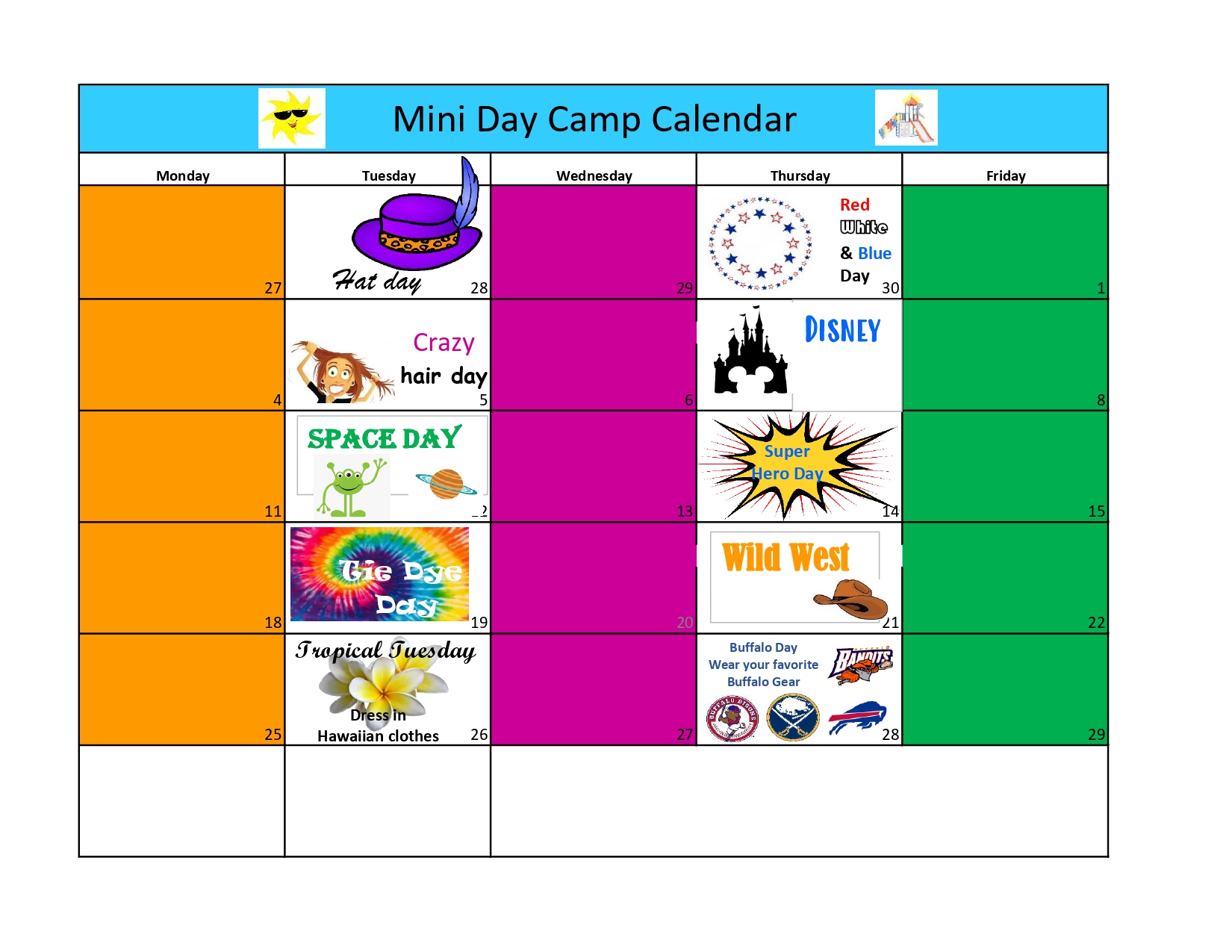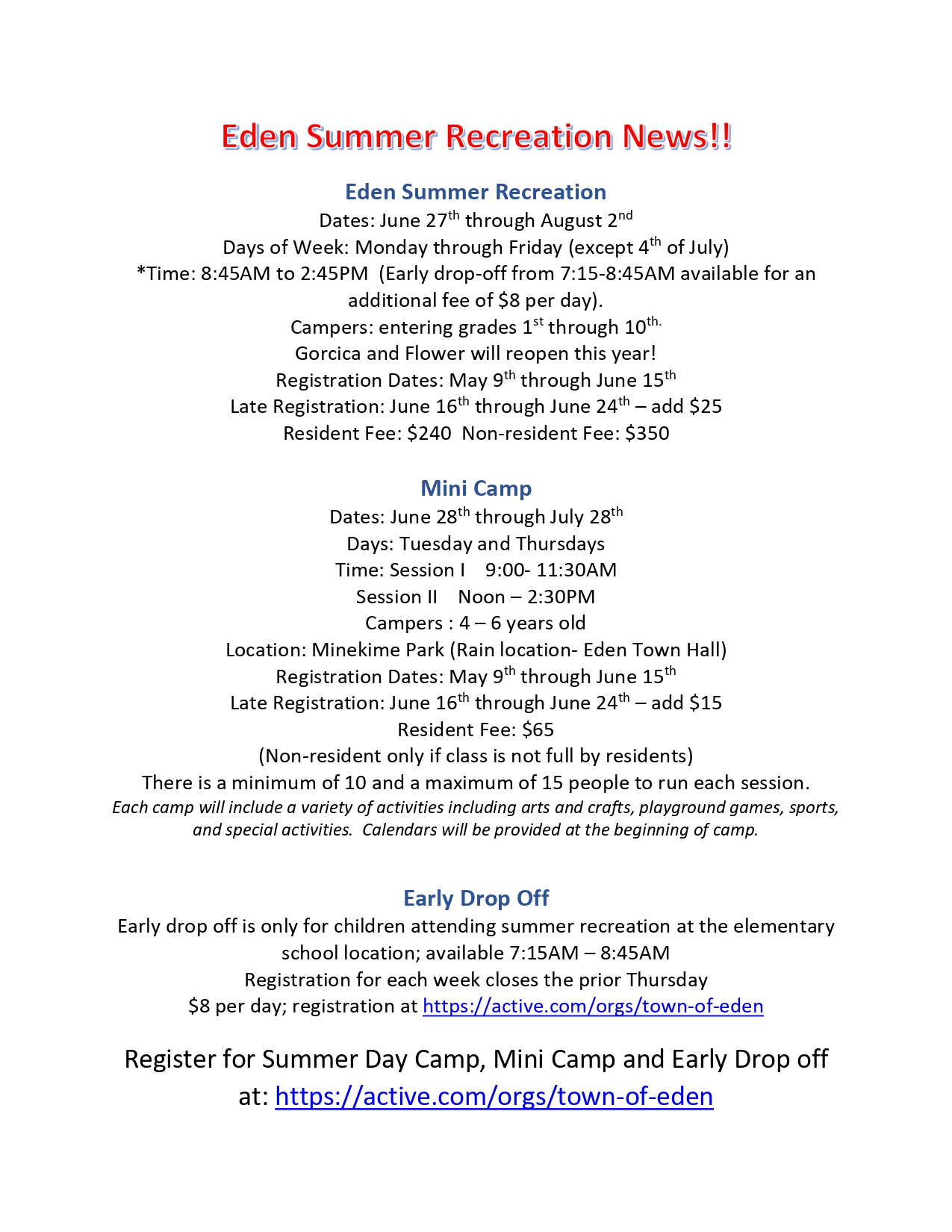 Instructional Swim
Lessons run from Wednesday, June 29th through August 12th, 8am- 2:30pm.  (No Lessons on July 4th).  Lessons from August 3rd – 5th will be at the Eden High School.
2022 Pool Fees:
 register at https://campscui.active.com/orgs/TownofEden?orglink=camps-registration
| | |
| --- | --- |
| Program | Price |
| Resident Swim Lesson | $65 |
| Non-Resident Swim lessons | $125 |
| Resident Family Swim lesson max*call 716-992-3408 for coupon code | $195 |
| Non-Resident Family lesson max*call 716-992-3408 for coupon code | $375 |
| Resident Individual pass | $50 |
| Non-Resident individual pass | $100 |
| Family resident pass- purchase at pool | $150 |
| Non-Resident family pass- purchase at pool | $300 |
| Resident lap swim | $50 |
| Non-Resident lap swim | $75 |
| Daily pass | $5 |
Summer Recreation Open Swim
Will be open June 11th, 12th 18th and 19th from 1 – 5PM
Will be open June 17th from 3 – 8PM
Opens Daily from June 24th – August 14th
Monday through Friday; 2:30 – 5:00pm and 6:30 – 8pm
Saturday/Sunday; 1 – 5pm
(Pool closed on July 4th, August 3rd – 8th)
Lap Swim
June 27th thru August 12th (No Lap Swim on July 4th)
Monday thru Friday; 5:15 – 6:15pm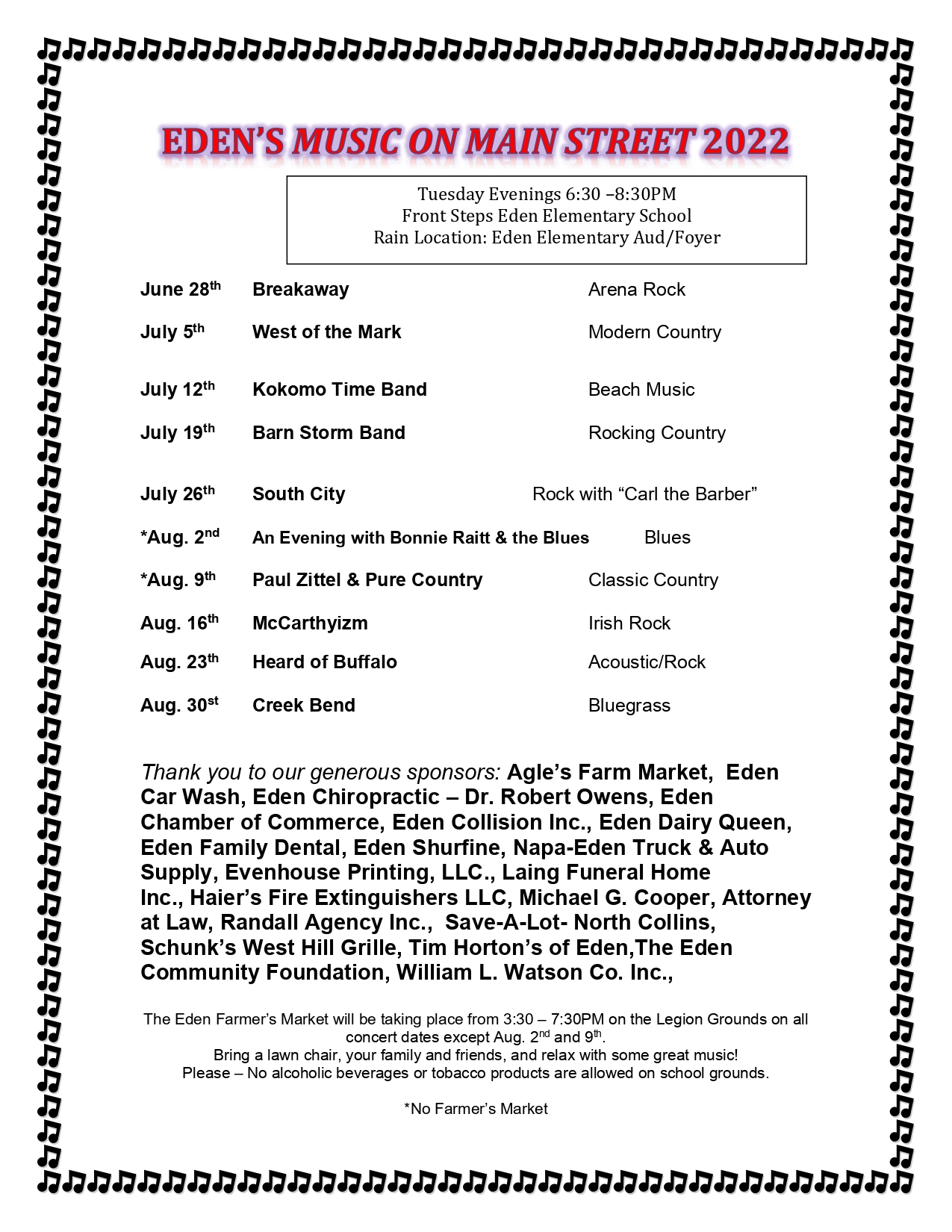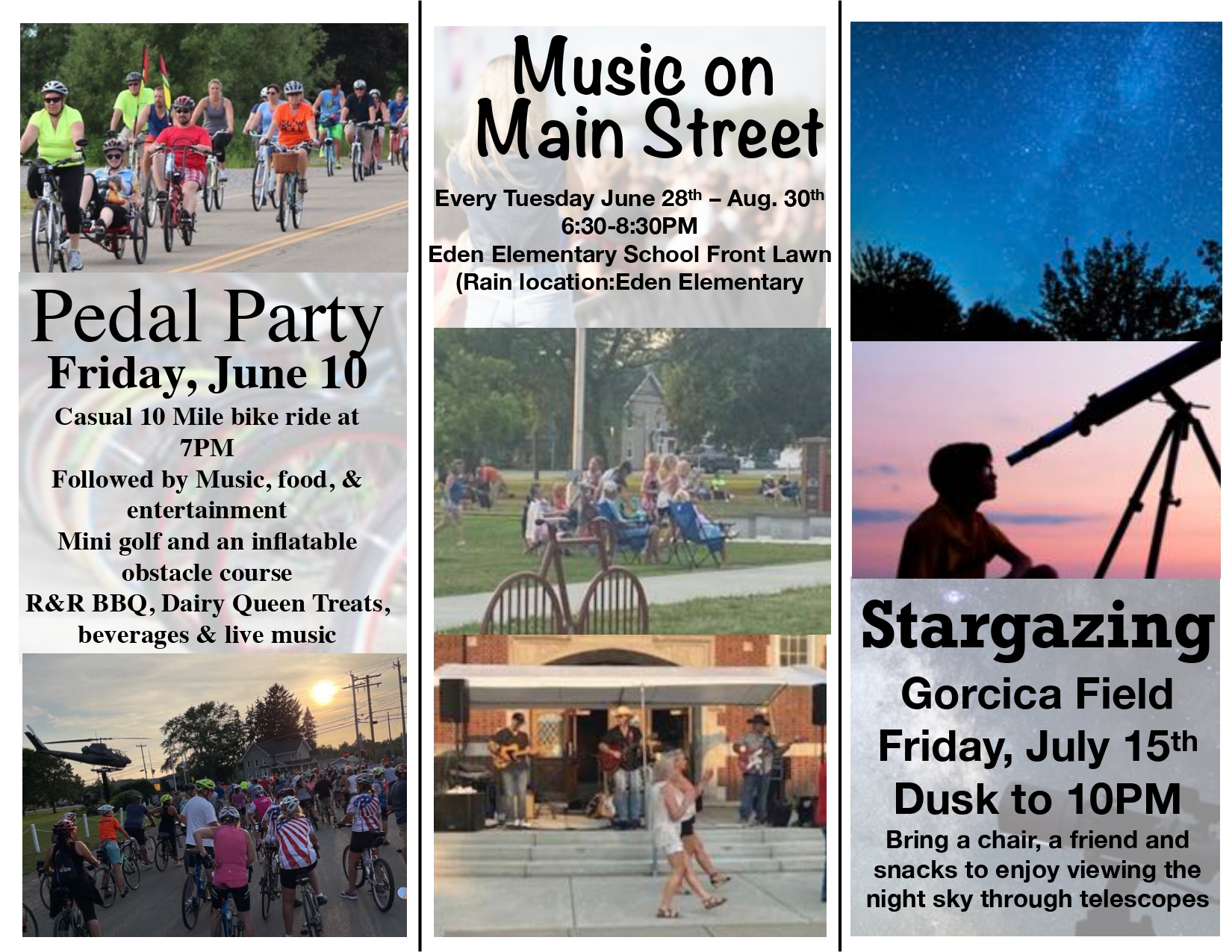 Accident Report – Use this form to report all accidents during Recreation: Report