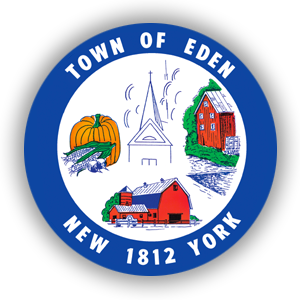 Contact Information:
Eden Highway Department
8197 North Main Street
Eden, New York 14057
(716) 992-3823
(716) 992-2787 (Fax)

Highway Superintendent
Ron Maggs

Hours of Operation:
Monday - Thursday
6:00am - 4:00pm
Message from Ron Maggs, Highway Superintendent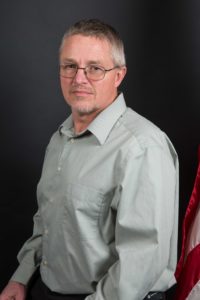 SPRING IS RIGHT AROUND THE CORNER
First, I want to thank our residents for the patience you have had during this Covid-19 Pandemic.  We are operating on a limited work schedule.  We were able to complete the first town wide brush pickup, appreciation to all who were able to bring it here or just wait till next time.
As spring is fast approaching you will find us out cleaning and checking ditches for proper drainage and plow damage cleanup. We will also start prepping the roads we plan on repairing this year.
Brush pickup changes are now in effect, NO branches or logs larger than 6" in diameter, NO branches longer than 10' long.  These new changes are also applied to brush being dropped off.  Thank you for your cooperation with this change.
As usual if you have any questions or concerns please contact the office at 992-3823.
Sincerely,
Ron Maggs